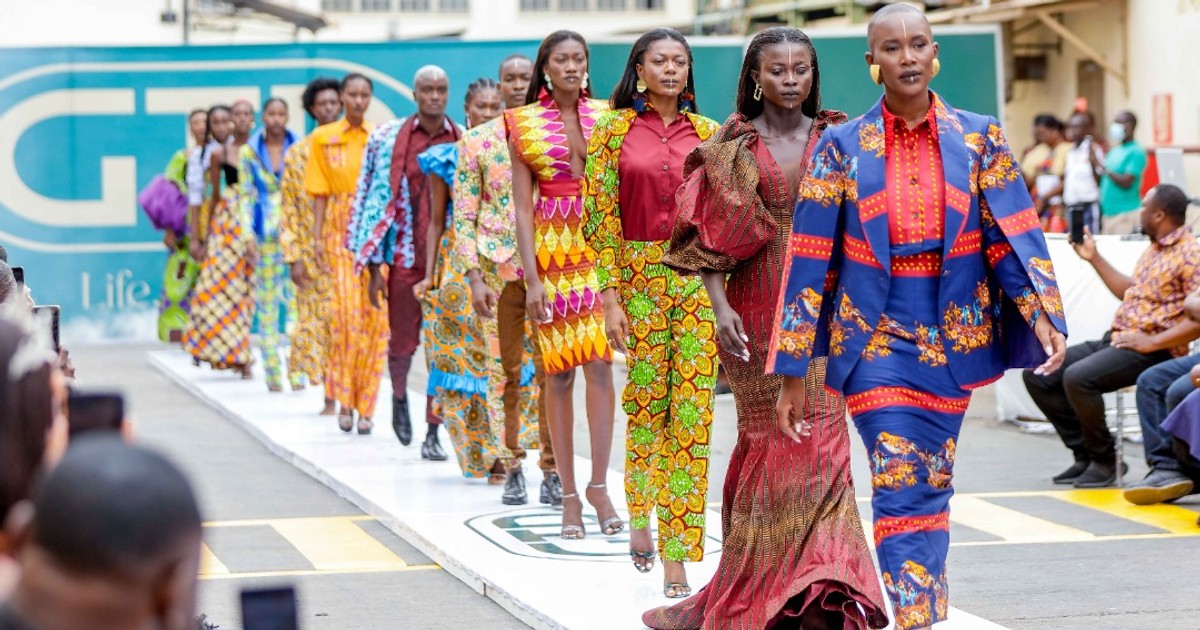 Ghana's textile industry: GTP poised to become a high-end fashion brand
Fatoumata Doro, Managing Director of GTP, explained how the repositioning exercise will ensure customer satisfaction. She said: "As a group, we are very excited about the business prospects after the repositioning, as it will give us the opportunity to do more for our loyal customers. We are poised to transform the face of fashion in Ghana and beyond with the rollout of our first retail stores offering carefully curated ready-to-wear for all. This will be underpinned by our strategic digital focus in serving our customers both online and offline. »
"Internally, brand renewal has already started with our employees through a series of policies and exercises to support them. We can already see the improvement and can't wait to share it with our wonderful customers," she added.
The brand transformation will see GTP adopt new methods to increase exports and ensure product availability. GTP will also strengthen its corporate social investments by focusing on strategic environmental, social and governance (ESG) initiatives, which will include diversity, women's empowerment, tailors' empowerment and waste management programs.
Augustine Amporful, Brand Executive at GTP, explains that "by saying 'Life', we intend to present GTP as a way of expressing a premium life. The word "Style" is associated with elegance, class and exclusivity, which are attributes that high-end people are passionate about. »
GTP is West Africa's leading prints and textiles brand and the first indigenous Ghanaian textile brand launched in the Ghanaian market in January 1966. The company's mission is to create, develop, produce and sell Ghanaian heritage quality African prints that will make consumers feel good and culturally in tune.