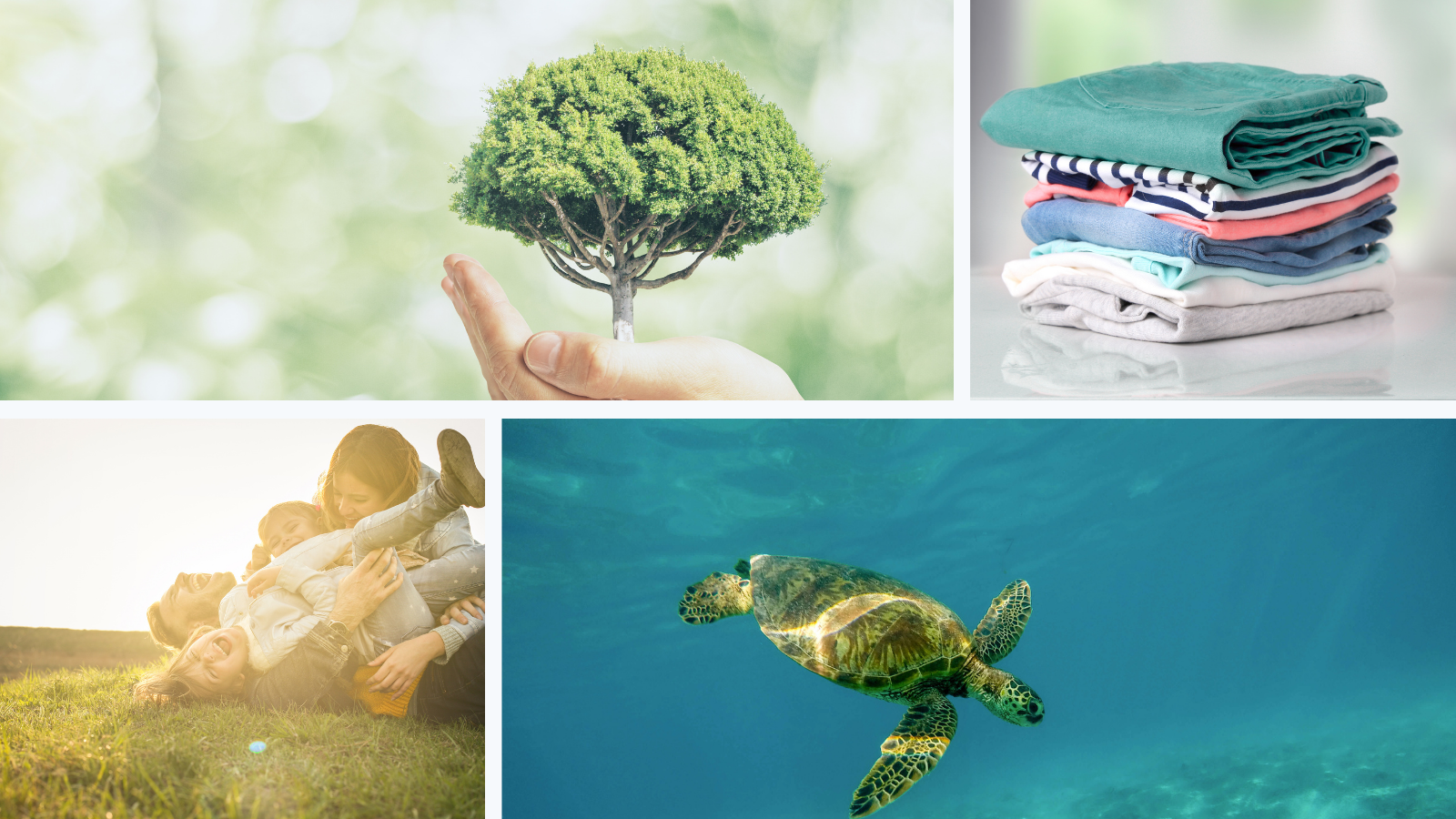 Fiber fragmentation in the fashion and textile industry
SGS, the global leader in testing, inspection and certification, invites quality and regulatory compliance professionals to a webinar – "Fiber Fragmentation in the Fashion and Textile Industry" on June 16 2022.
The unintentional release of microplastics from textiles and the associated pollution of the natural environment is a problem being tackled by manufacturers, retailers, non-governmental organizations and regulatory authorities. It is also a priority for the modern consumer who wants to buy more sustainable and better for the environment clothing products.
The fashion industry has a huge environmental impact and therefore has a major role to play in promoting sustainability and environmental awareness.
In this hour-long webinar, SGS Expert Steve McDonald, Global Technical Director, will discuss key concerns, provide an update on regulations and the Microfiber Consortium 2030 Commitment, and conclude with SGS services to help quality and regulatory professionals to solve this problem.
SGS is a global leader in testing, inspection and certification, recognized as the global benchmark for quality and integrity. The company's 96,000 employees operate a network of 2,600 offices and laboratories, working together to create a better, safer and more interconnected world.
Register now to reserve your place